Pollution Control, Dust Collector, and Baghouse Engineering Expertise
Our staff of chemical, mechanical, electrical, and structural engineers have the know-how to handle even the most challenging pollution control projects.
With our extensive experience in handling dust and fumes for air quality, you can be assured you will receive the right equipment for any application!
Explore our various engineering and project areas of expertise to learn more about how BCE can help you with your pollution control and baghouse needs.
Click on the links below to explore BCE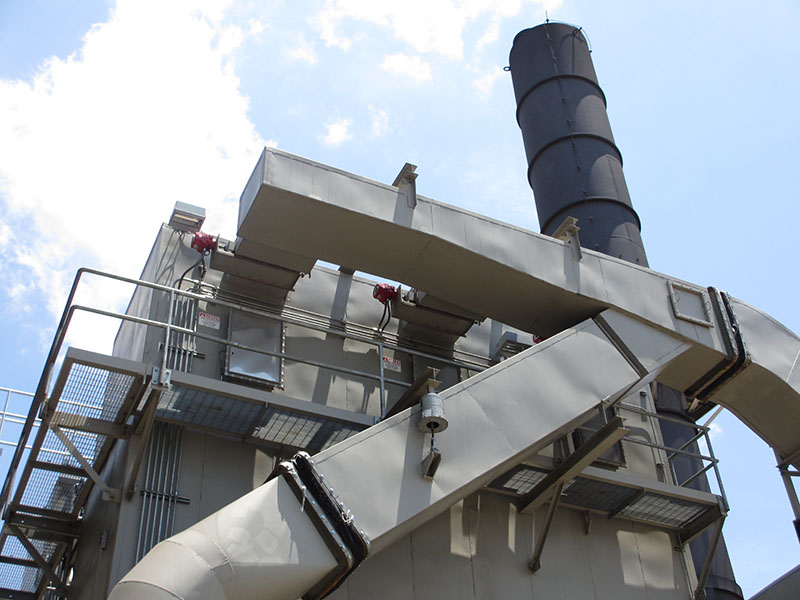 BCE is proud to offer solutions for standard and custom configurations. We look forward to hearing from you, and we look forward to solving your pollution control challenges.