Dust Collector and Pollution Control Engineering Solutions
BCE will engineer the ideal solution for your material and processing requirements from baghouses, to filter bags, to complete dust collection systems.  
BCE engineers will design the optimum dust collection and pollution control solution to minimize the cost of material and product recovery from your processes.  BCE strives to create dust collector systems which make material recovery a simple and easy task.
Browse our site to learn more about how BCE can create your ideal pollution control solution, so you can provide the cleanest air and environment as possible.
Click on the links below to explore BCE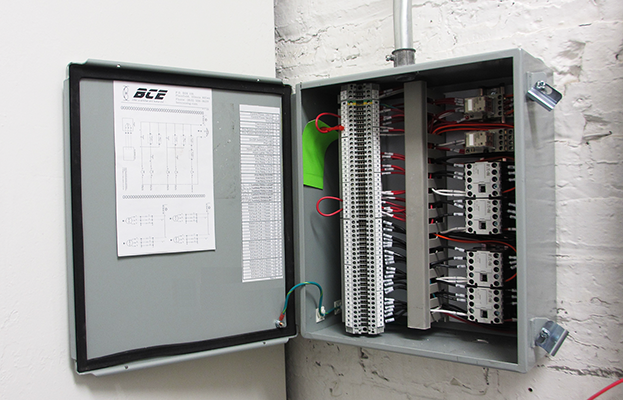 Be sure to take advantage of our 
online form
, so we can provide you with details on how BCE can design and install the right solution for you.