Pollution Control Equipment Engineered by BCE
BCE offers pollution control equipment for stand alone and turnkey pollution control systems.  BCE's staff will design, fabricate, install, and maintain your equipment with a cutting edge approach to pollution control and air filtration systems.  
We offer an array of dust collection systems and we are fully capable of designing and engineering the ideal solution for your industrial or commercial applications.  Please browse our site to learn more about our engineering and manufacturing services, or contact us using our online form, by phone or by e-mail and we can help you with your pollution control needs today!
Click on the links below to explore BCE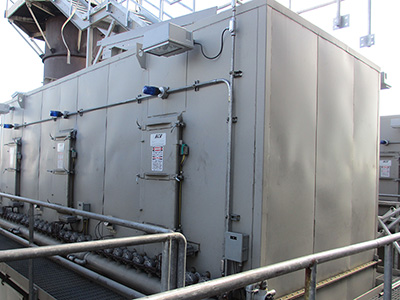 BCE is proud to offer solutions for standard and custom configurations. We look forward to hearing from you, and we look forward to solving your pollution control challenges.