The Advantage of
BCE

Dust Collector Systems

BCE is the world leader in dust collector and pollution control equipment design, manufacturing, installation, maintenance and parts supply.

We are your one stop shop for all things related to pollution control and the engineering systems that are associated with product recovery and material handling.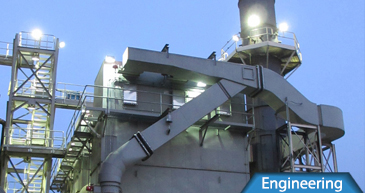 Baghouse and Cyclone Pollution Control Systems
We have designed, fabricated, installed and continue to maintain, a variety of systems using our cutting-edge technologies that fully automate entire pollution control and product recovery systems. Our systems are second to none. Our innovation has led us to design, build and install the cleanest and most technologically advanced pollution control system for a coal fired boiler ever! Our stack is cleaner than a hospital surgery room! A world first! Our multi-disciplined team has the knowledge, experience and foresight to handle the most challenging pollution control projects. With BCE's attention to quality, you will receive the optimal solution for your application.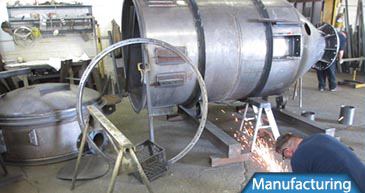 Dust Collector Maintenance and Installation Experts
BCE has wide-ranging experience in the dust collector engineering and pollution control manufacturing industries.
We have a full line of standard dust collectors and baghouse systems; we also supply custom designed units for a variety of pollution control applications. We also offer replacement parts for most baghouses,thermal oxidizers and other pollution control equipment.